"I would like to praise your work in joining yoga with surfing. I am 47 years old and my surfing ability has advanced dramatically since joining you in Yoga for Surfers. Amazing!"
~ John Carden ~ Hampton, New Hampshire
---
After 15-years of YOGA FOR SURFERS®, the STRETCH & STRENGTHEN SERIES brings you brand NEW HEALING SEQUENCES, and includes the Complete YFS Classic Collection with Peggy Hall, Expanded and Modernized with easy Online Access for You to Surf Better Longer!

The Vintage Archives feature Rochelle Ballard, Taylor Knox, Tom Carroll, Garrett McNamara, Brian Conley and David Hall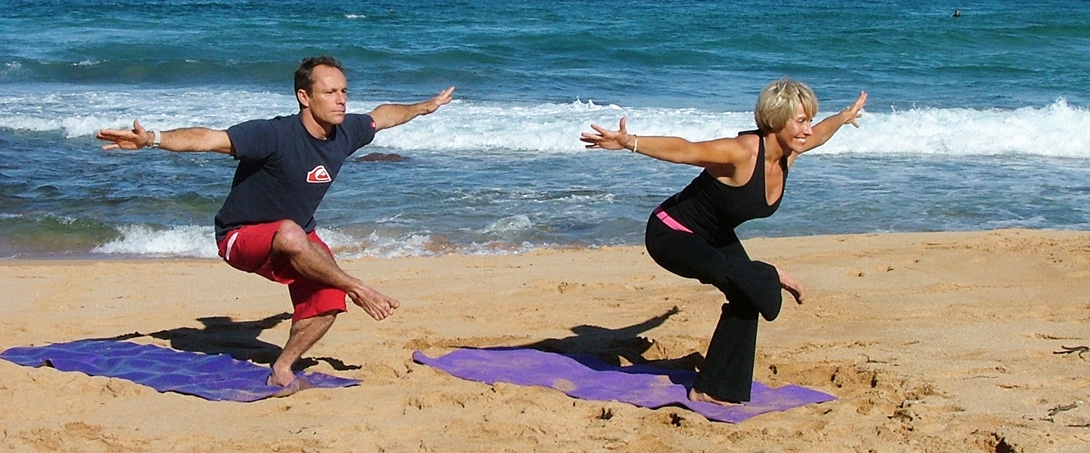 ---
"The entire Yoga for Surfers Series is an impressive, totally professional package in terms of Peggy's abilities as personal instructor, production, editing and soundtrack quality. I'm convinced that any surfer or non-surfer of any age would benefit from the series. I always include your breathing techniques with my Pre-Surf Warm Up and it has improved my endurance especially during paddle outs. Going forward the Yoga For Surfers Series will continue to be an important ingredient in the lifestyle I've chosen in the hopes of staying fit, healthy, whole and surfing for a long time to come."
~ Bill Hamilton ~ Brevard County, Florida
---

How often to do yoga, and which routines on which days

How to keep the mind focused during yoga

What about cardio? Weight training? running? How to incorporate other fitness modalities

How to "do" the poses without risk of injury

What if I'm already injured, how to I adjust the poses?

What if I'm not "flexible" enough to do yoga

How to keep my mind focused in yoga and meditation

How to deal with mental challenges (fear of the ocean, getting back on the board after injuries, wipeouts, etc.)
It's like having Peggy as your own personal yoga + wellness guru, sharing everything she knows about staying fit, focused and fearless!

With the YFS Stretch & Strengthen Online Series, YOU get the chance to interact with Peggy personally, as she'll be on the forums, answering questions and giving additional valuable insights from her 15+ years of expertise in yoga, surfing, wellness, fitness, nutrition, health, healing, motivation...
(If you do want a private one-hour class with Peggy, it's $225 and you need to book far in advance to get on her schedule)
You can see how priceless this online format is, where you get direct access to Peggy's insights, wisdom, support and positive encouragement!
When you dive in to the new YFS Online Stretch & Strengthen Series, you'll join over a quarter of a million YFSers around the world who use Yoga for Surfers® to stay stay fit, focused on fearless on all the waves of life!
---
"This is exactly what we've been looking for! We find the pace, transitions and poses are all perfect. Not only are the workouts exactly what we are looking for, but we can do them at our own convenience, a huge bonus in our busy (read hectic) lives."


~ Emmaline Froggatt ~ Victoria, Australia
---
100% Risk-Free Guarantee: If this YFS Stretch & Strengthen Series is not a good fit for you -- for any reason -- simply drop us an email and you'll be promptly refunded your entire purchase price.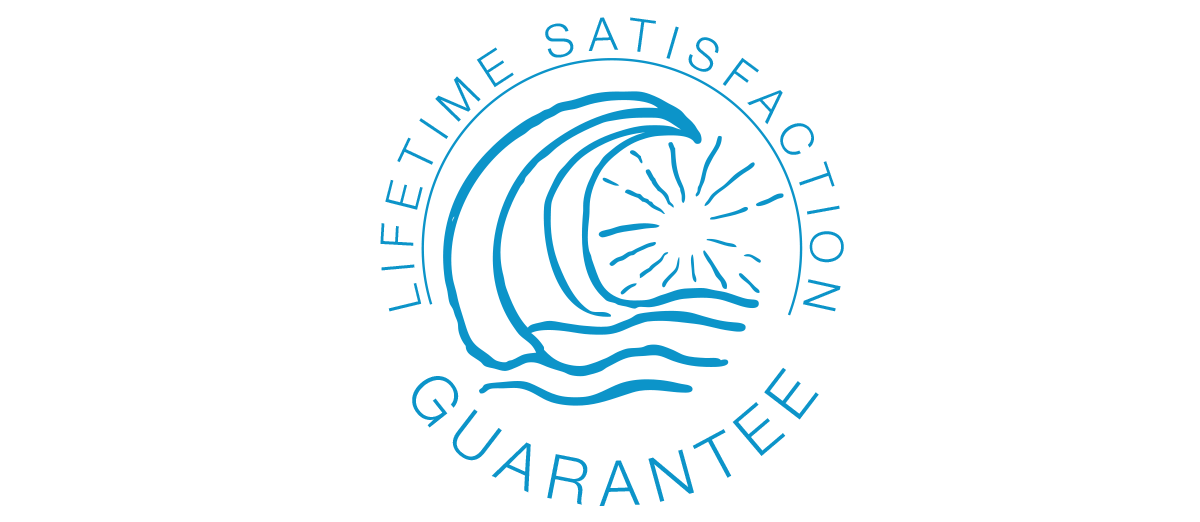 ---
"All the young kids are commenting on my surfing. That's cool, even for a 64 year old. Just yesterday I was paddling back out on my SUP and had to go over a shoulder high wall of soup. Usually I lose it and fall off, but this time I moved my foot to the rail, stayed relaxed and stayed standing and made it out before the next wave caught me. I knew I made it cuz of Yoga. I also appreciate having Dave to watch because his positioning of his body in the poses are different than Peggy's which fits my style better."
~ Wayne Schrunk ~ North Bend, Oregon